MESSAGE FROM DIRECTOR DESK – AHMEDABAD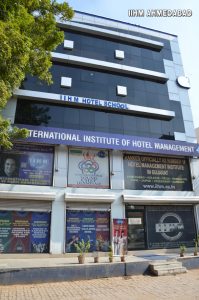 IIHM Ahmedabad was established with the aim of bringing out hospitality management professionals and hoteliers in Gujarat. With a very progressive state level administrative structure, Gujarat has become an important tourism destination as also for industrial and social growth in the state. Alongside the extensive developments in the manufacturing sectors, the service sector too is growing in the state. With more luxury hotels being built, this is the right time to train and prepare hoteliers and hospitality experts of the future.
With this objective in mind, IIHM paves the way for hospitality management education and training in the state of Gujarat. IIHM Ahmedabad aims to create and nurture professionals who will drive the hospitality sector of the state. The long-term objective and rationale of the institution is to develop and enhance competence in the core areas of hospitality management. The learning experience at IIHM provides a vehicle for continuing personal and professional development to prospective hospitality management students.
The programme also aims to develop the student's ability to examine and analyse the impact of the constantly changing environment both in the international and national spheres, especially in the areas of tourism, hospitality and hotels. It also focuses on developing insights, critical thinking, management skills and strong technical skills (Front office, Rooms Division, Food and Beverage Production and Management, Hospitality Finance). The course curriculum is designed to help learn and promote the creative and research-based skills required in the the hospitality and service industry, within students so that they can generate solutions to management problems.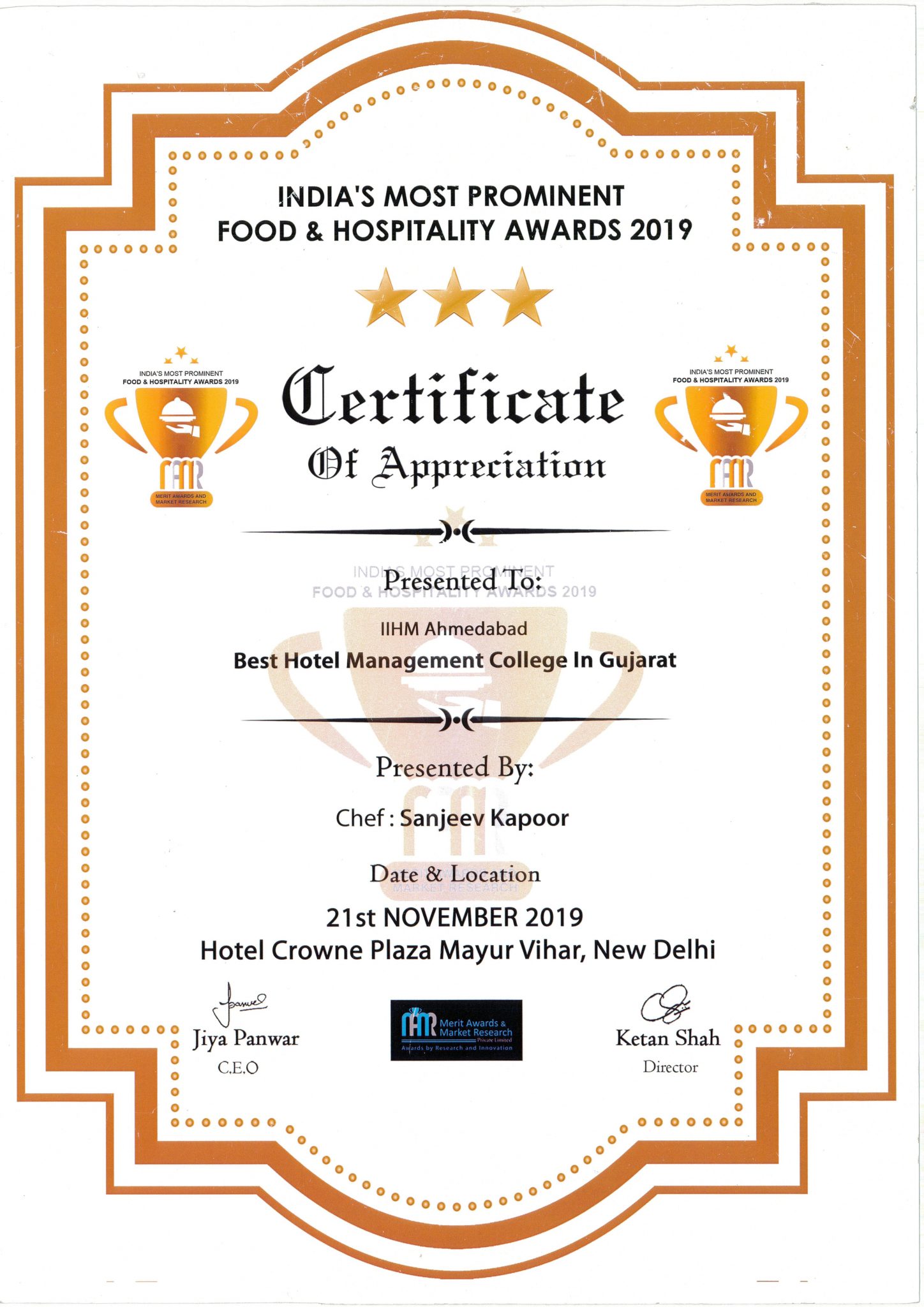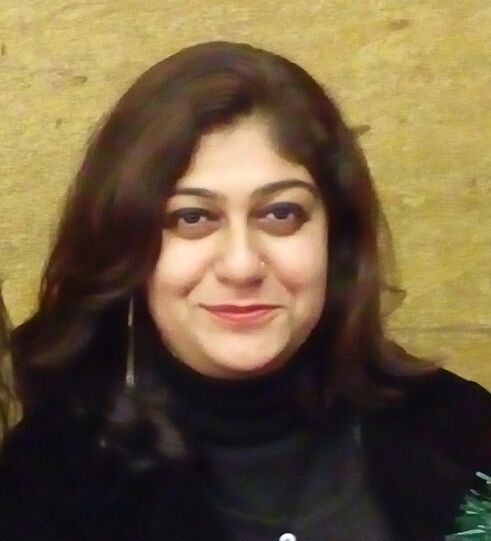 The IIHM campus at Ahmedabad has a modern infrastructure, equipped with state-of-the-art labs, including kitchen and computer labs and training rooms, modern classrooms and student recreation areas.